Recap: Outsourcing in Clinical Trials Southern California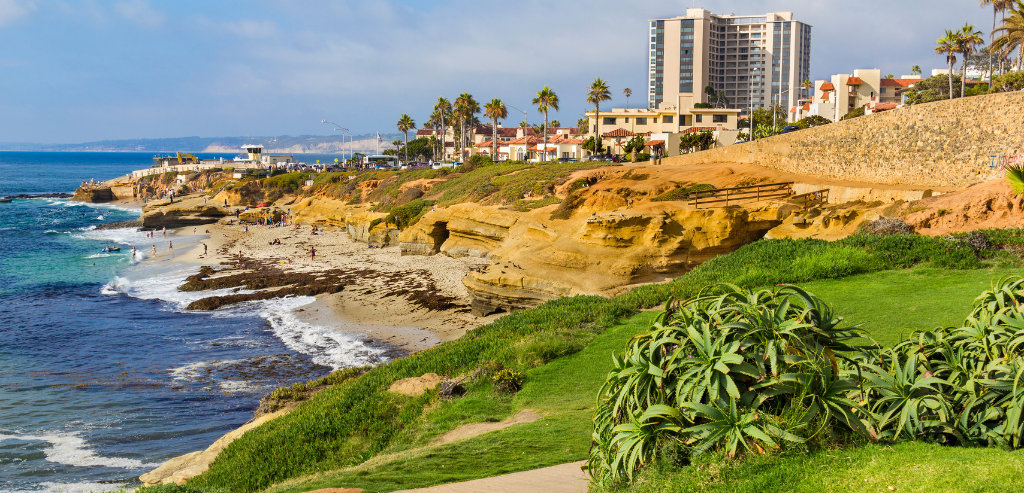 In September 2023, we were delighted to participate in the 11th annual Outsourcing in Clinical Trials Southern California in beautiful La Jolla.
The conference focused on the operational challenges facing clinical trials in the coming years. With the Alethium eClinical Platform built precisely for these challenges, this topic was well aligned with our mission.
Thank you to everyone who visited the Alethium team at the conference. We appreciated the opportunity to connect and explore how our platform can support your trial's unique requirements.
For those who missed us, don't worry!
You can still schedule a demo to experience the future of clinical trial solutions with Alethium. We look forward to learning about your next trial!