The Alethium
eClinical Platform
A value-driven solution for complex global trials.
Alethium's full suite of services easily translates your study protocol into a customized platform so you can focus on outcomes.

The Alethium eClinical Platform is automated to scale across multiple locations and languages without incurring extra costs or schedule disruptions.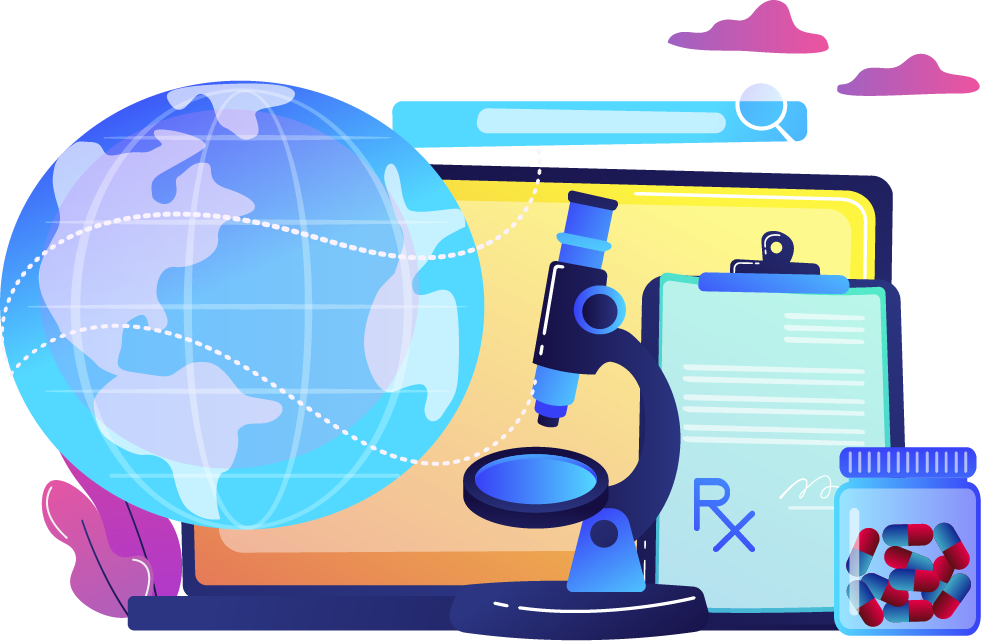 Defining the Future of Clinical Studies
Alethium mitigates risk and prioritizes patient-centricity with unparalleled efficiency to bring lifesaving medical innovations to market at lower cost and less time than ever before.