North America Rare Disease Summit 2023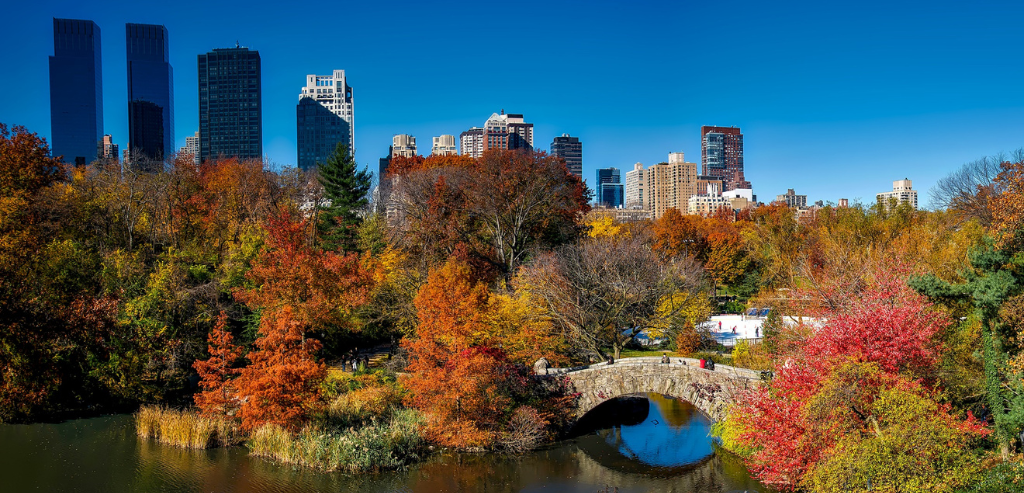 In November 2023, the Alethium team attended the North America Rare Disease Summit. It was a privilege to connect with experts and share insights with people who are committed to improving the lives of people affected by rare disease. We gained a deeper understanding of the challenges and opportunities facing the rare disease community and learned about recent developments in diagnosis and treatment.
Here at Alethium Health, we are thrilled about our role in transforming rare disease research through our robust digital platform focused on patient-centric and value-driven solutions. The Alethium eClinical Platform is designed to connect participants, sponsors, and investigators with pricing that makes sense for small rare disease trials.
A huge thanks to everyone who made NARD 2023 an impactful event. Together, we're making strides toward a future where rare diseases are better understood and managed.
Schedule a demo to discover how Alethium can support your next trial!